Whitepapers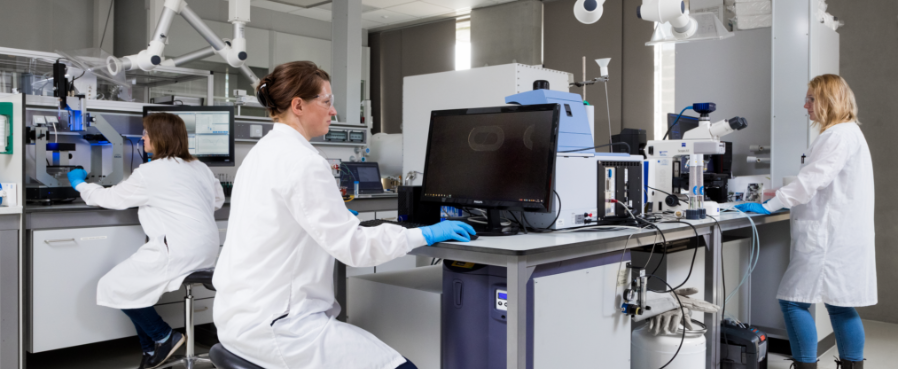 Case study: accurate serology testing for Covid-19
In our whitepapers you will find descriptions and outcomes of the experimental work we have performed utilizing our photonic diagnostics platform:
White paper 1: Accurate serology testing for Covid-19.
White paper 2: Endpoint titer testing on plasma calibrant for SARS-CoV-2 antibodies.
White paper 3: Detection of interleukin-6 in serum.
White paper 4: Multiplex detection of interleukin-6, procalcitonin and C-reactive protein in human serum.
White Paper 5: Molecular diagnostics of nucleic acids without pre-amplification using CRISPR/dCas9 system.
fill in your details and receive our whitepaper(s)
We only use your e-mail address to send you the whitepaper(s)