The Surfix team has its roots in the surface modification technologies based on organic chemistry. Surfix was founded as a spin-off from the department of Organic Chemistry of Wageningen University & Research.
Over the years, we have continually added complementary expertise to our organisation, like biosensing, microfluidics and (system-)engineering. With all this knowledge in-house, we can now proudly state: "we are Surfix Diagnostics"!
Adriaan van der Meer
R&D Engineer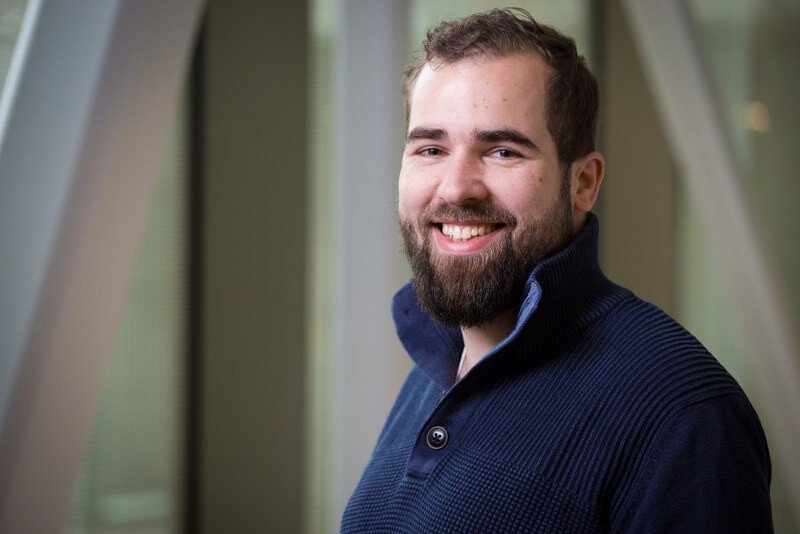 "It has been an adventure to see Surfix grow to what it is now, but the things to come with the development of our diagnostic platform are even more exciting"
Anke Schütz-Trilling
Teamlead Assay Development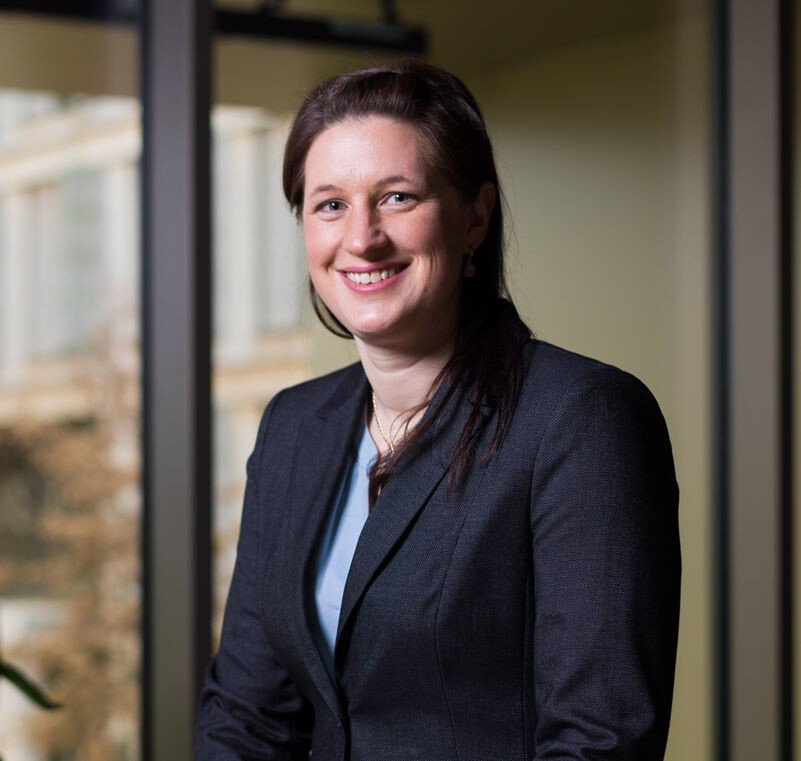 "It has been a great journey so far, but we are just at the beginning! I can't wait to see how our photonic diagnostics platform will contribute to the world."
Carole van der Heijden-Messerli
Management Assistant
"I work in a supportive role within Surfix. I am the one to go to for all questions that are not technical. If I don't have the answer, I know who has it. I like to work with the people at Surfix, everyday brings another challenge"
Christophe Broekhuis
Intern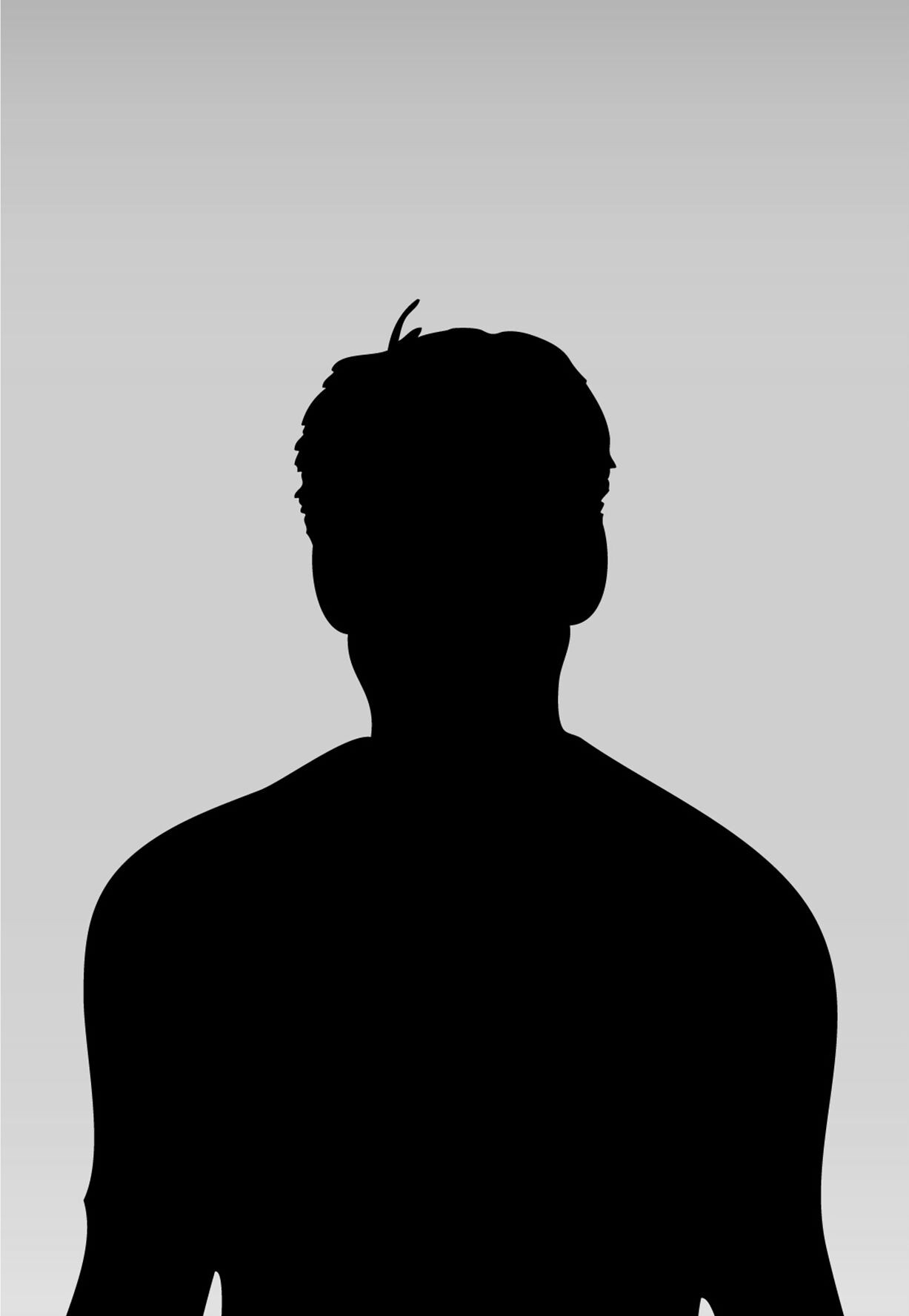 "It is greatly motivating aiding Surfix in enhancing the medical technology of tomorrow"
Erik Schreuder
Senior Scientist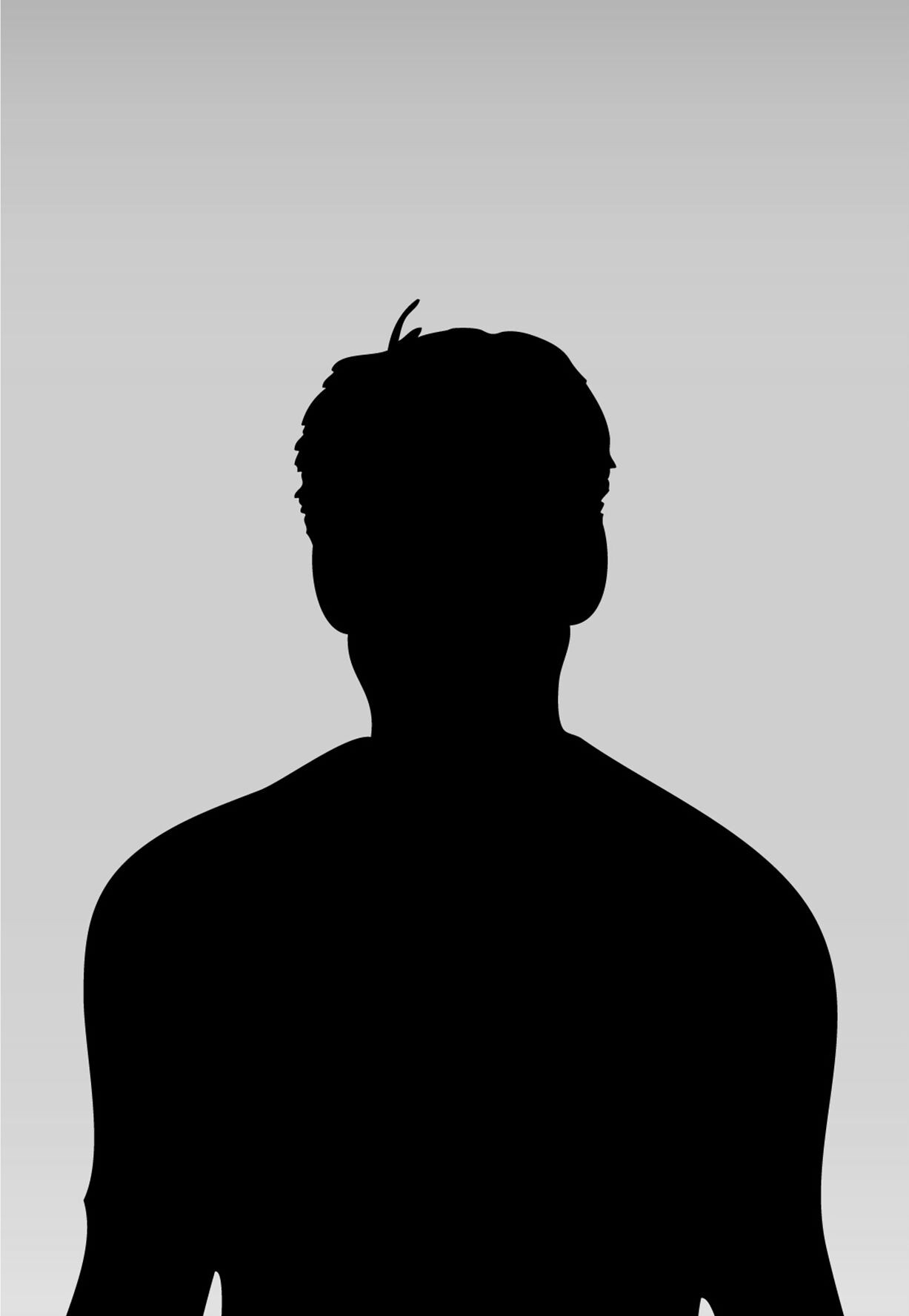 "Working both at Lionix and at Surfix Diagnostics gives me a broad view on sensing with silicon nitride surfaces"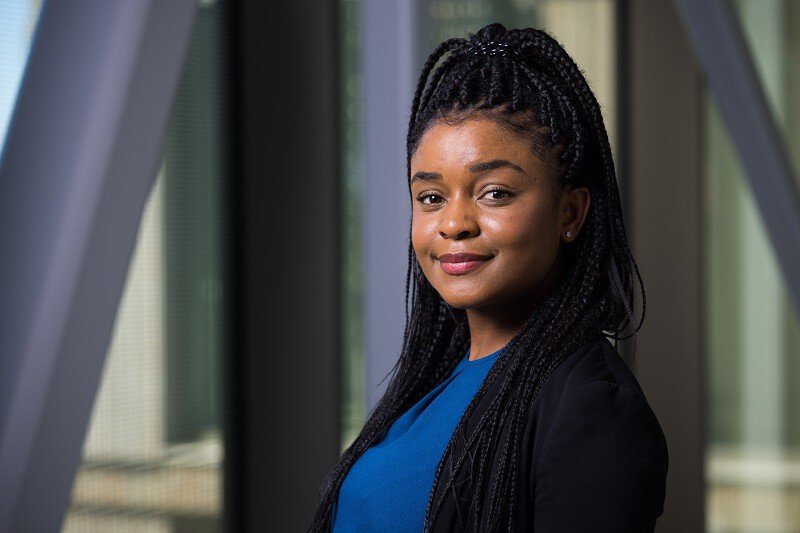 "Work-friendly environment and interesting projects. Looking forward to what the future holds for Surfix and its diagnostic platform"
Geert Besselink
Senior Scientist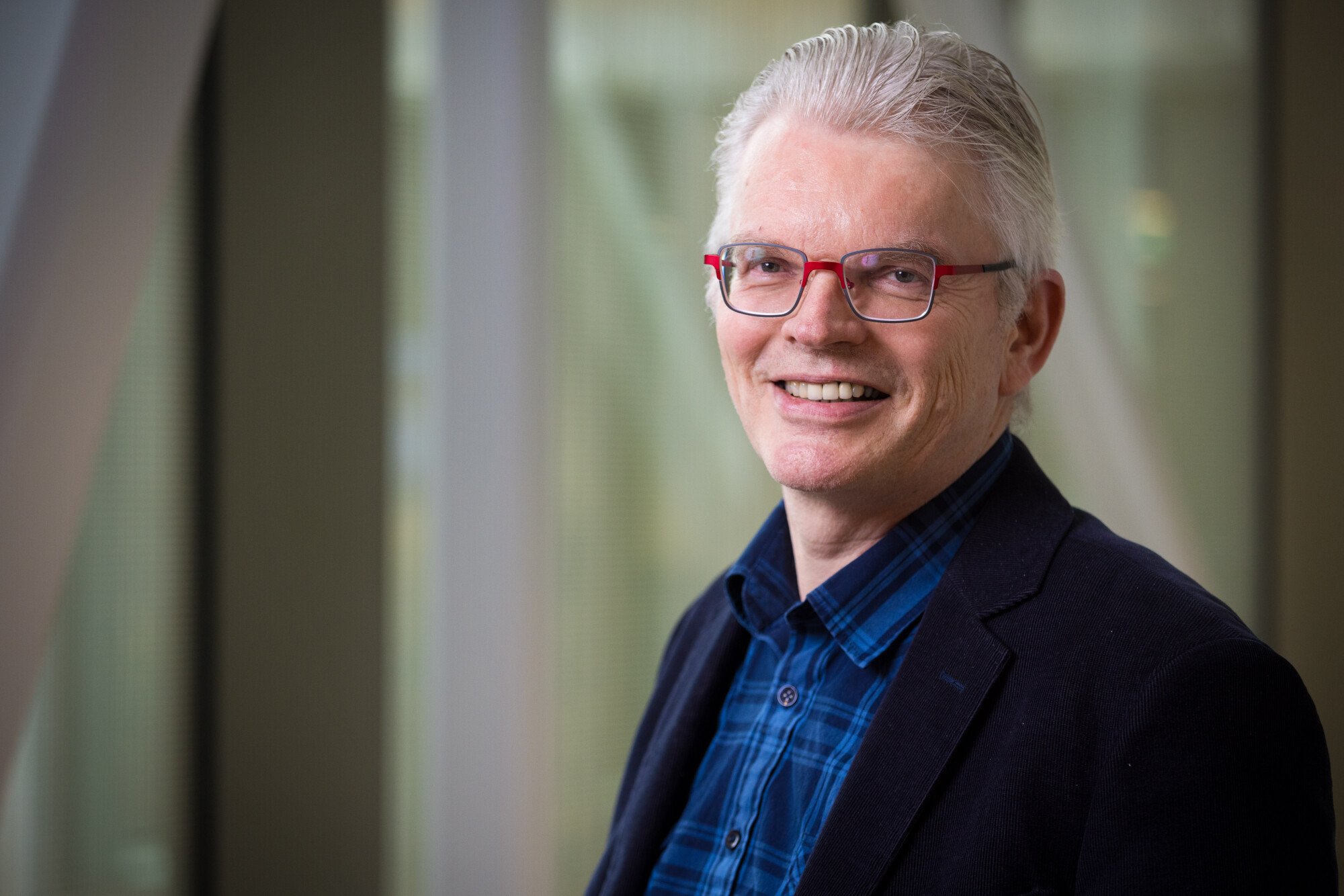 "Research is a great way to boost innovation and it is thrilling to be involved at Surfix to develop new applications for our sensor technology"
Hannah Tetteh
QA/RA Officer
"Being intentional about quality and safety is the hallmark of Surfix Diagnostics. I am excited to be involved in it"
Hans Dijk
Business Development Manager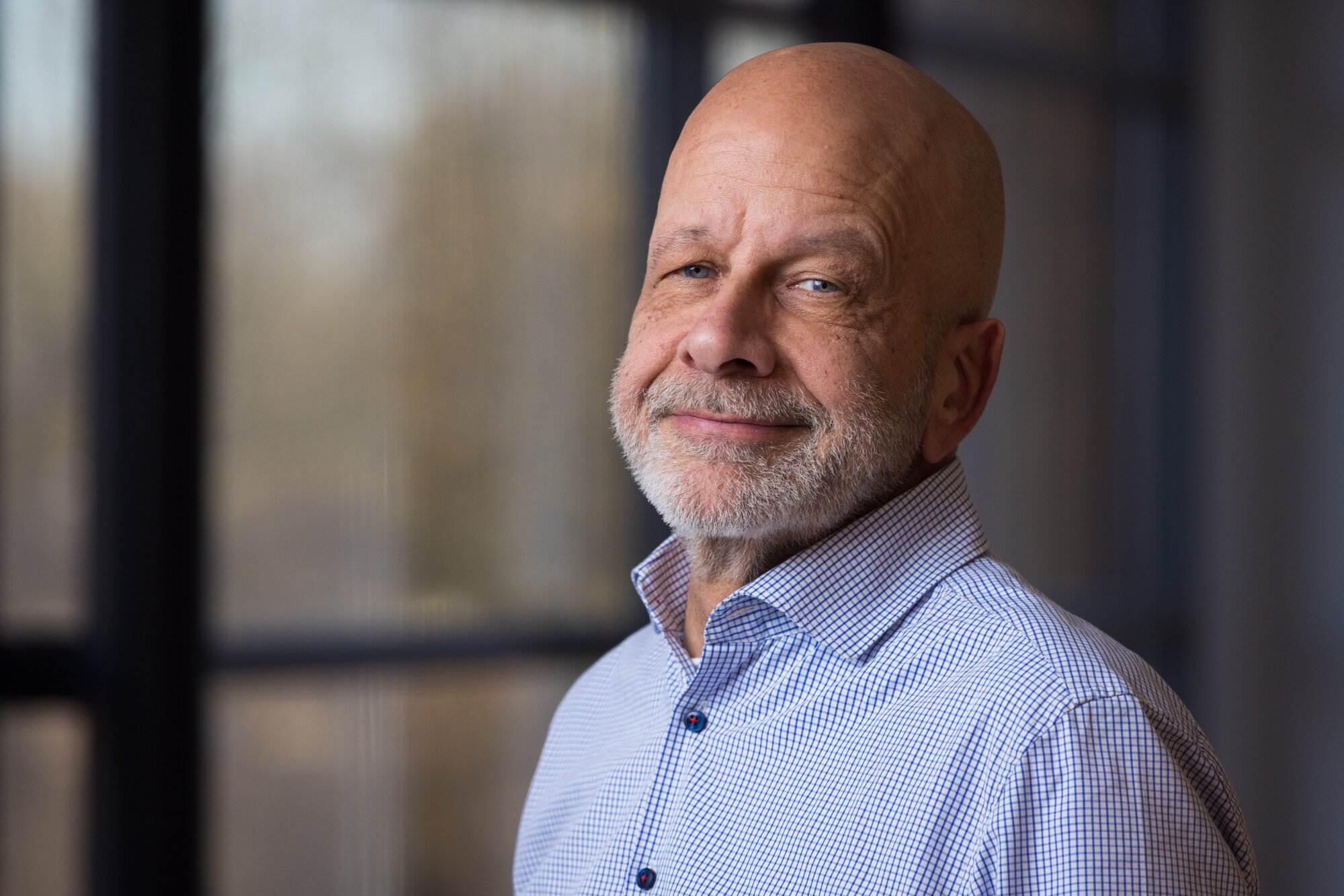 "There are many steps to take to bring a diagnostic test to market. It is super to be part of that journey!"
Henk Dam
Senior Scientist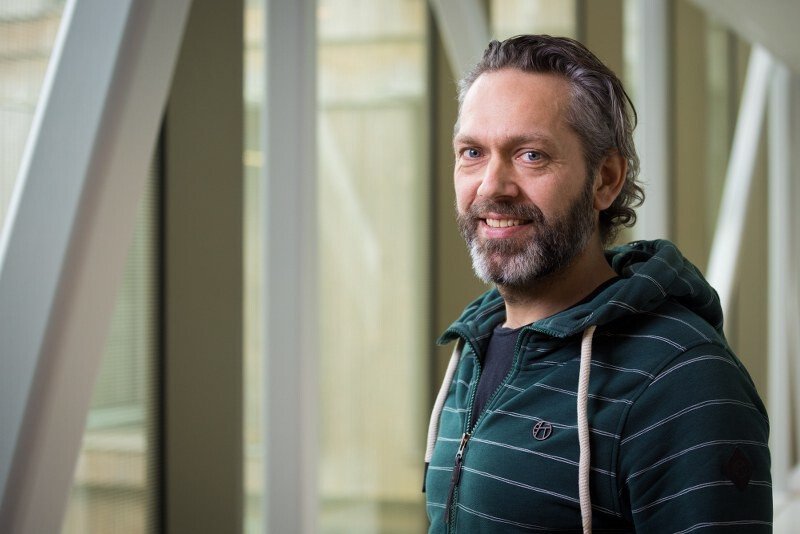 "It's good to be contributing to the most brutal sensing platform ever"
Henk van Middendorp
Senior Project Manager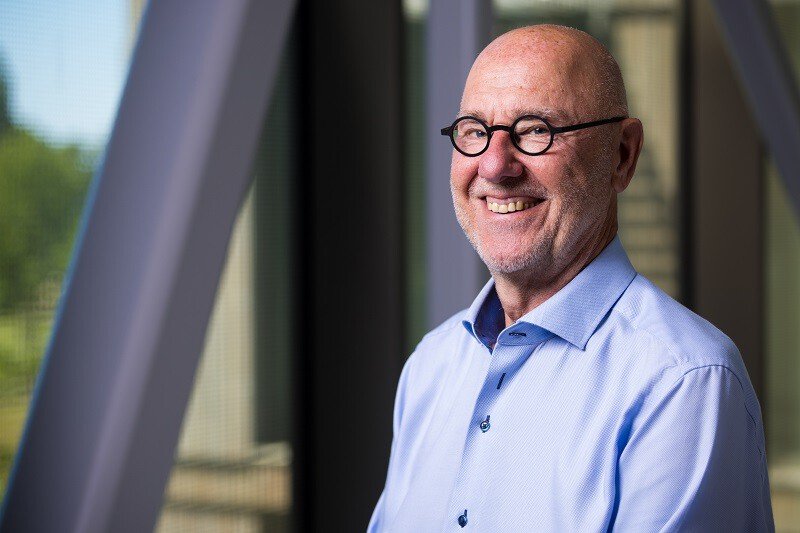 "It is quite an honor to be able to contribute in the role of project manager at Surfix in the development of a new diagnostic instrument, partly because I am supported by an excellent and innovative development team"
Janneke Veerbeek
Teamlead Cartridge Development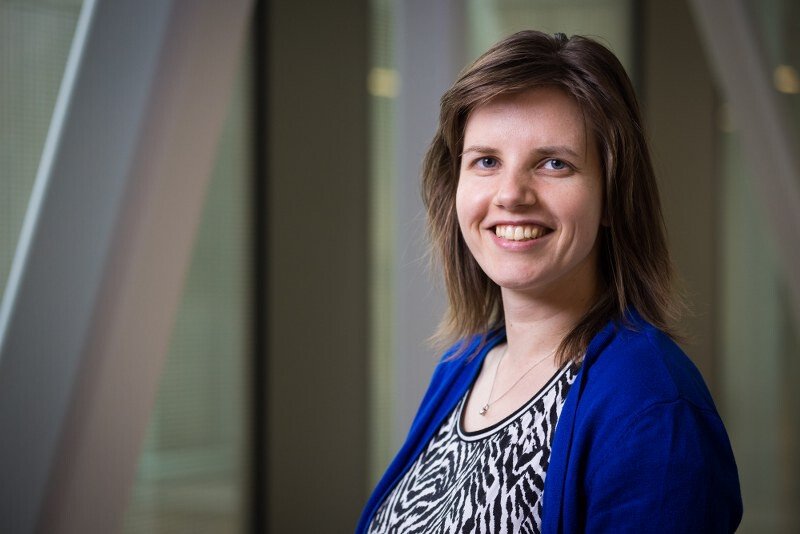 "Using our coating expertise to develop a diagnostic platform is an exciting journey"
Jhara van Buuren
HR Manager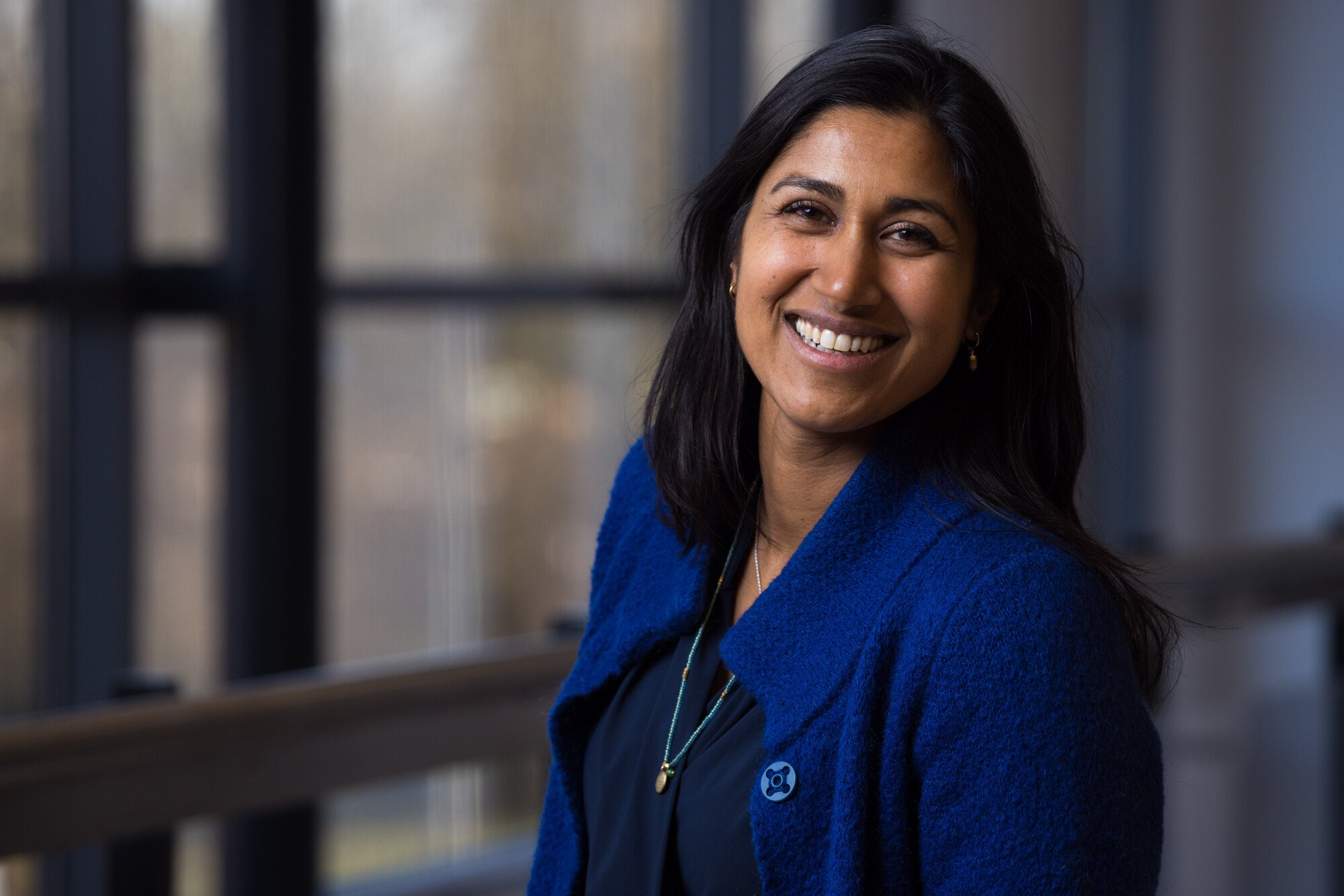 "As a HR Professional, I am passionate about organisational and personal development. I am excited that I can contribute to Surfix by fostering an engaging working climate through innovative people solutions that help the organisation excel"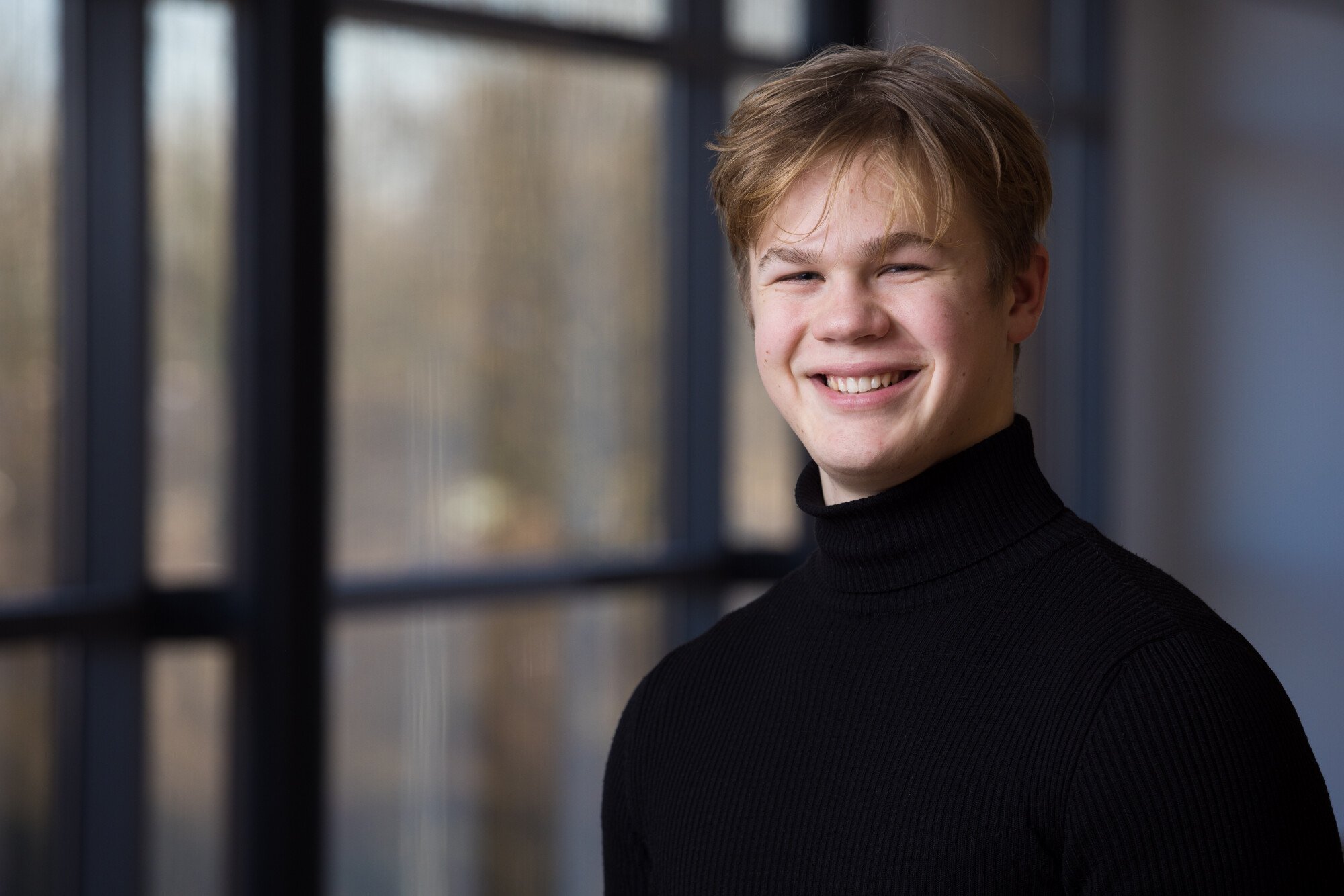 "Surfix, the place to contribute to the future in biosensors and also keep learning about myself and the field during my internship"
Joy Lunsonga
R&D Engineer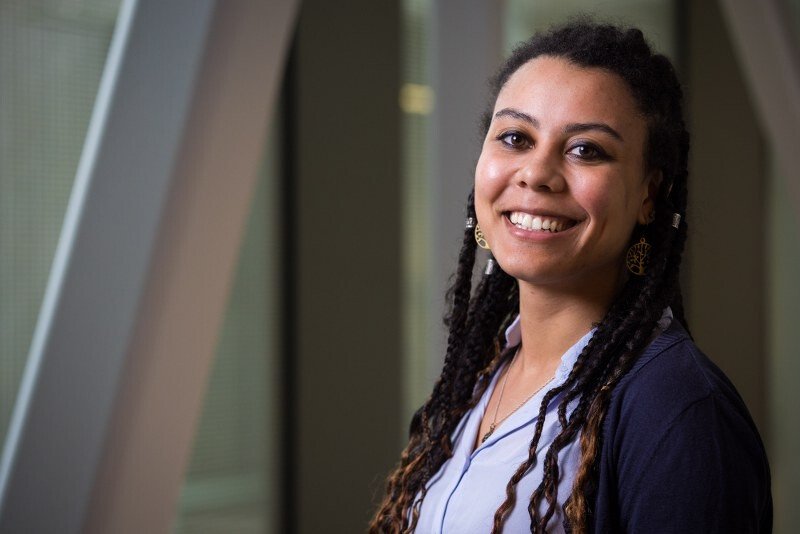 "It is an amazing opportunity to learn about this company and the many possibilities of its photonic biosensor"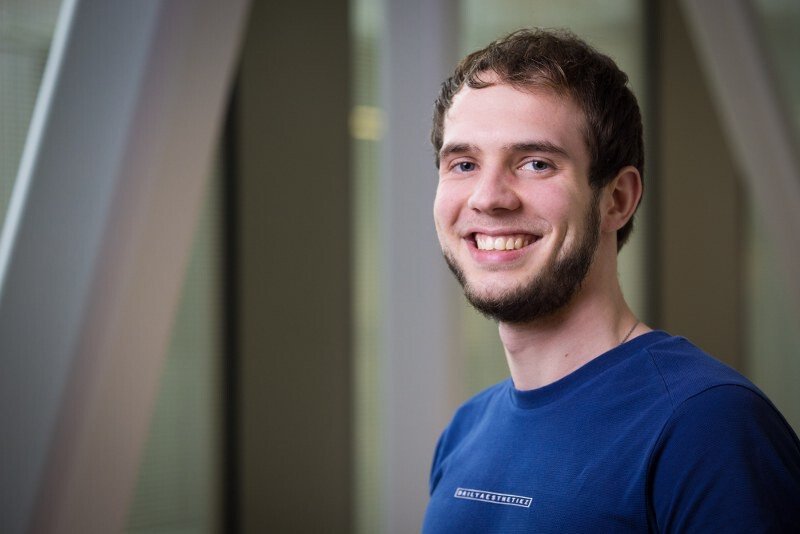 "Being responsible for the surface coating of our biochips is like building the foundation of a house. It is exciting to stand at the base of the biological "house" on every chip"
Liyakat Mujawar
Scientist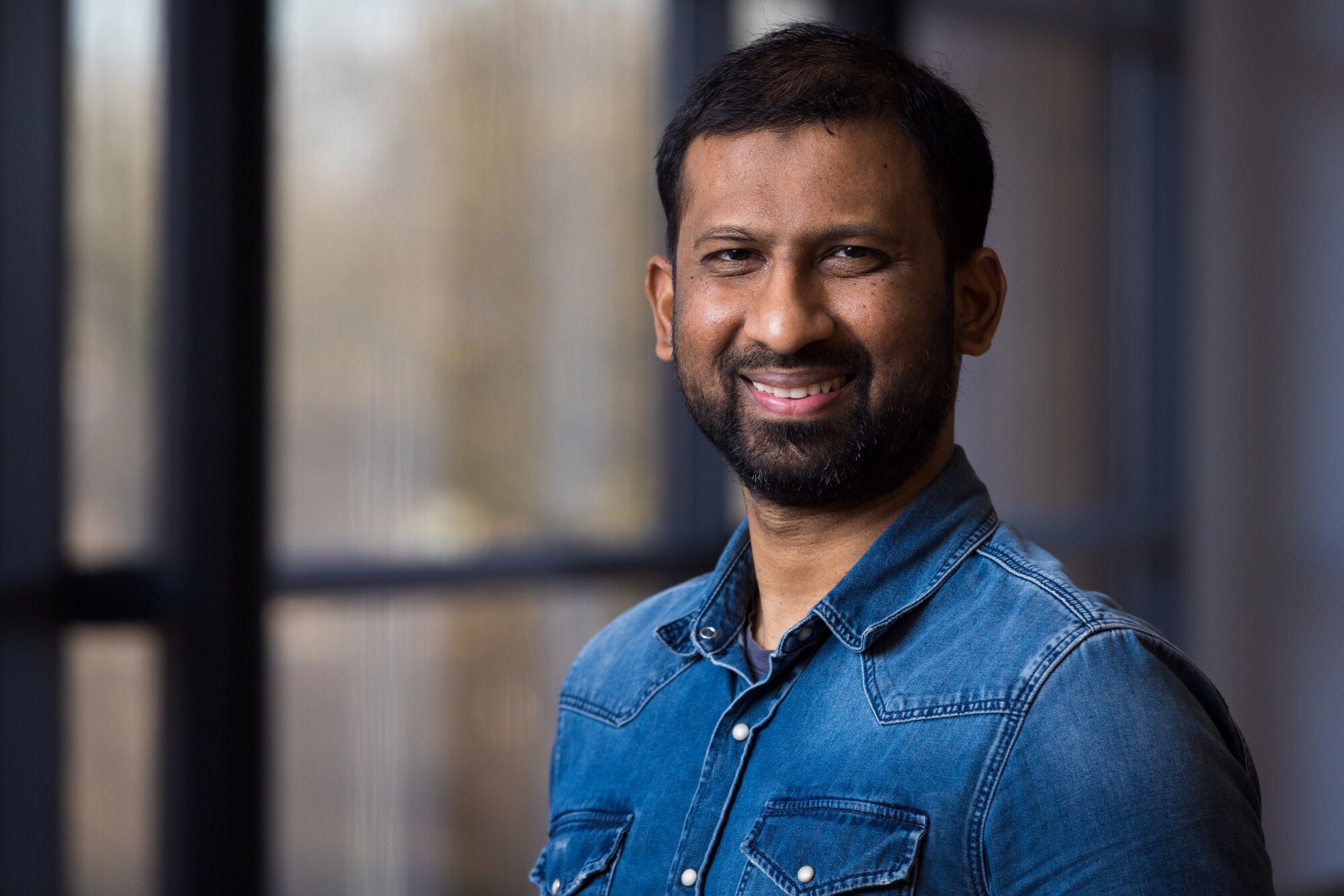 "Proud to be a part of the Surfix team, who are advancing towards developing futuristic diagnostic platforms"
Marina Dunaeva
Senior Scientist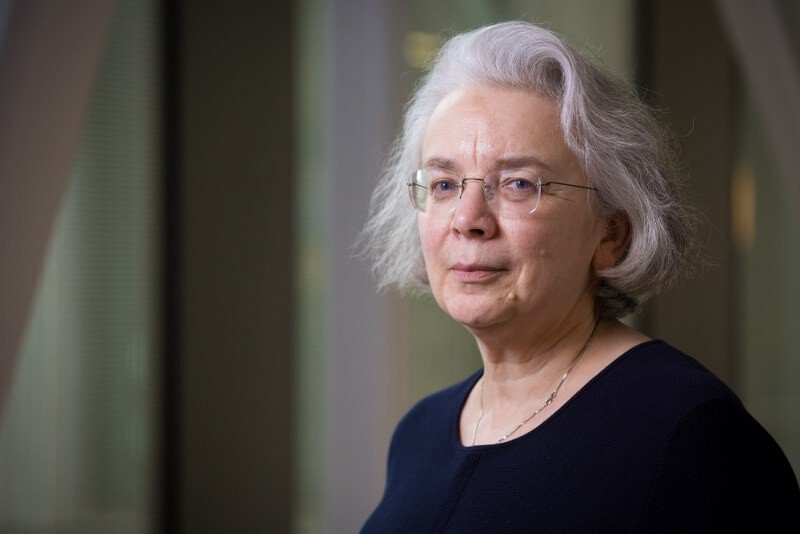 "Nice people, great technology and a lot of challenges. This is what one needs in life"
Michelle Verbruggen
R&D Engineer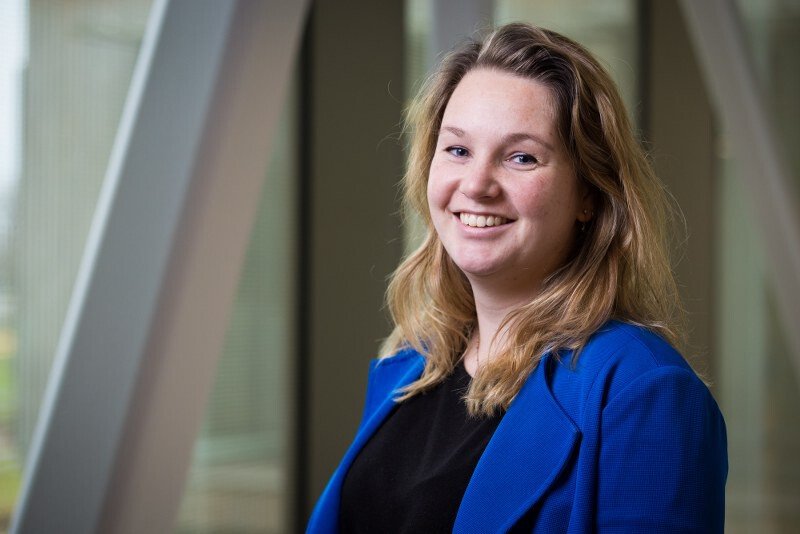 "Photonic biochips have a lot of potential to greatness. I'm curious what the future holds"
Mirac Bozkir
R&D Engineer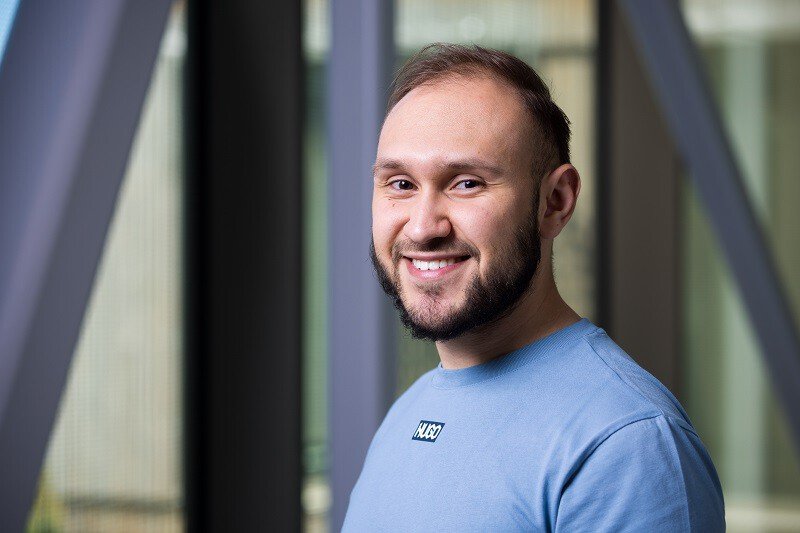 "First an intern, now part of a great team. I'm very happy to contribute to the development of the biosensor platform"
Rens Schonenberg
R&D Engineer
"Developing an assay for Surfix's biosensor platform is something that I'm very excited about"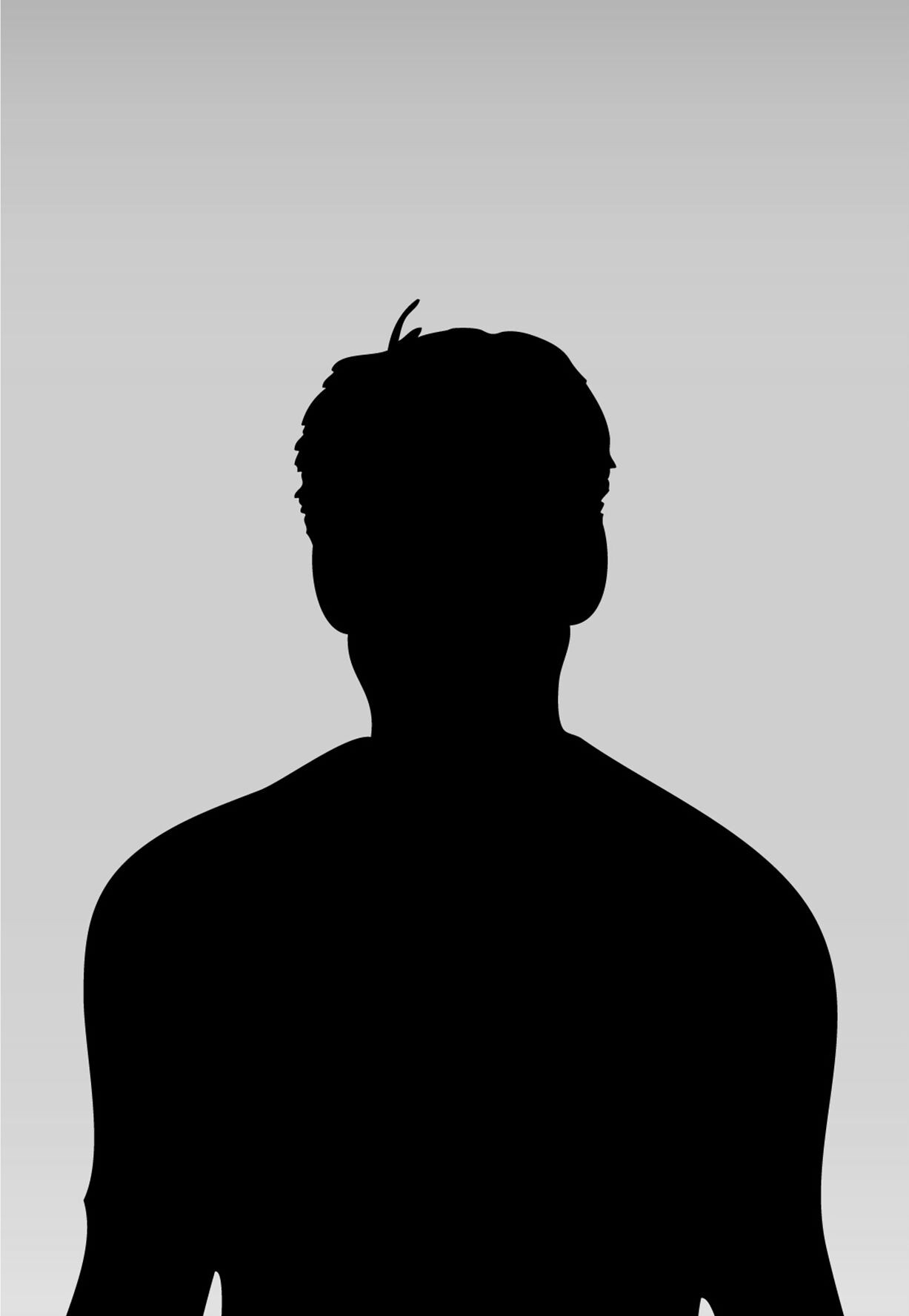 "For point-of-care diagnostics a need arises for new sensing platforms, where microfluidics and in vitro diagnostics are combined. I am excited to be part of the team to further develop the microfluidic cartridges for Surfix's photonic biosensor"
Sabine Rutten
R&D Engineer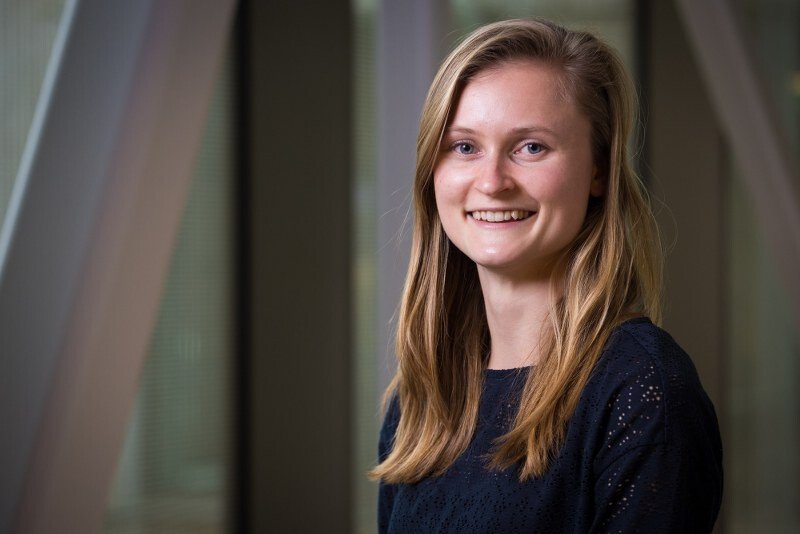 "It is a great opportunity for me to work on such an interesting and challenging biosensor, surrounded by an inspiring and diverse group of colleagues"
Sieka Buis
Marketing Assistant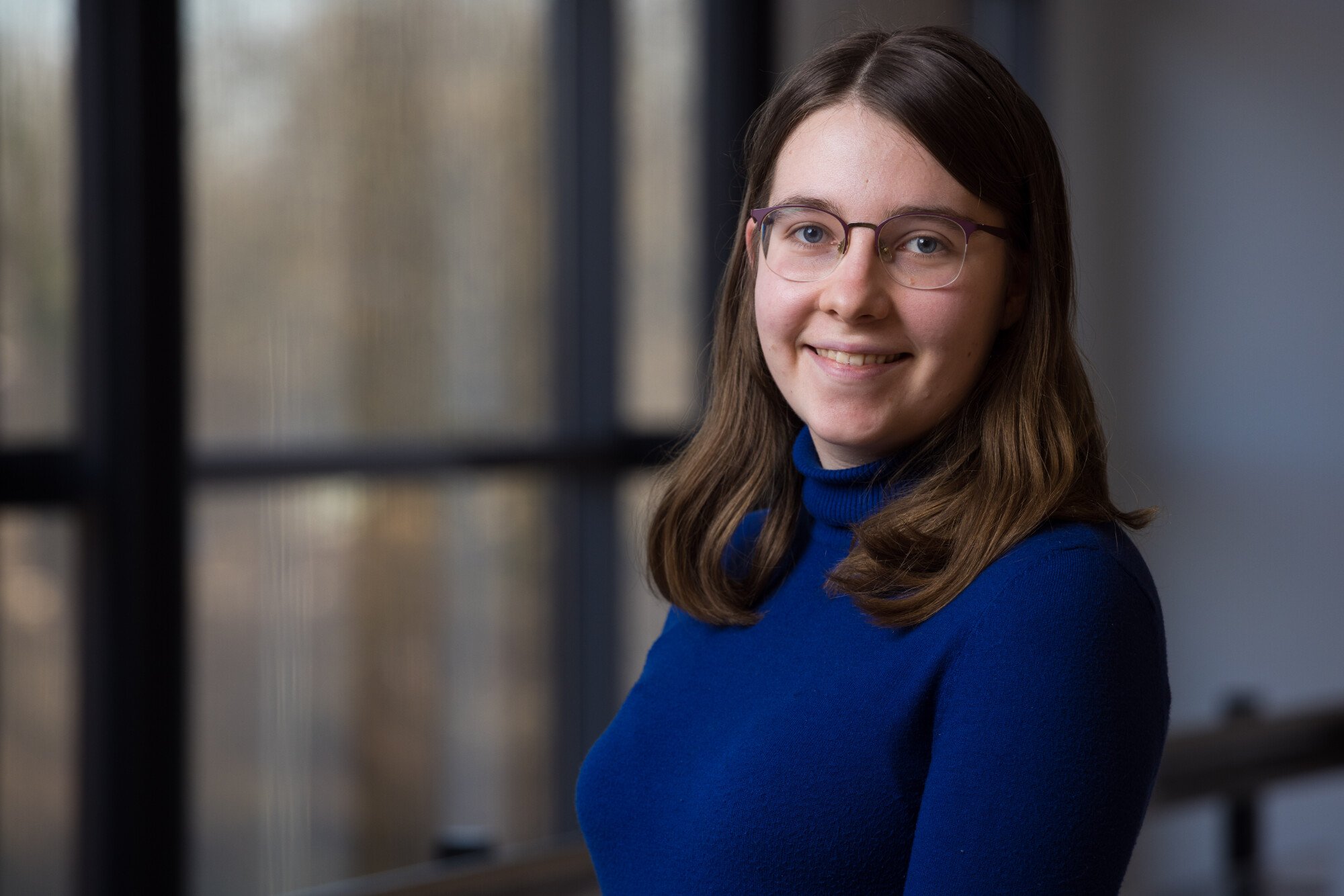 "As marketing assistant I get the opportunity to apply my life science knowledge in a new, exciting way. Something that will help me broaden my horizons"
Wout Knoben
R&D/Project Manager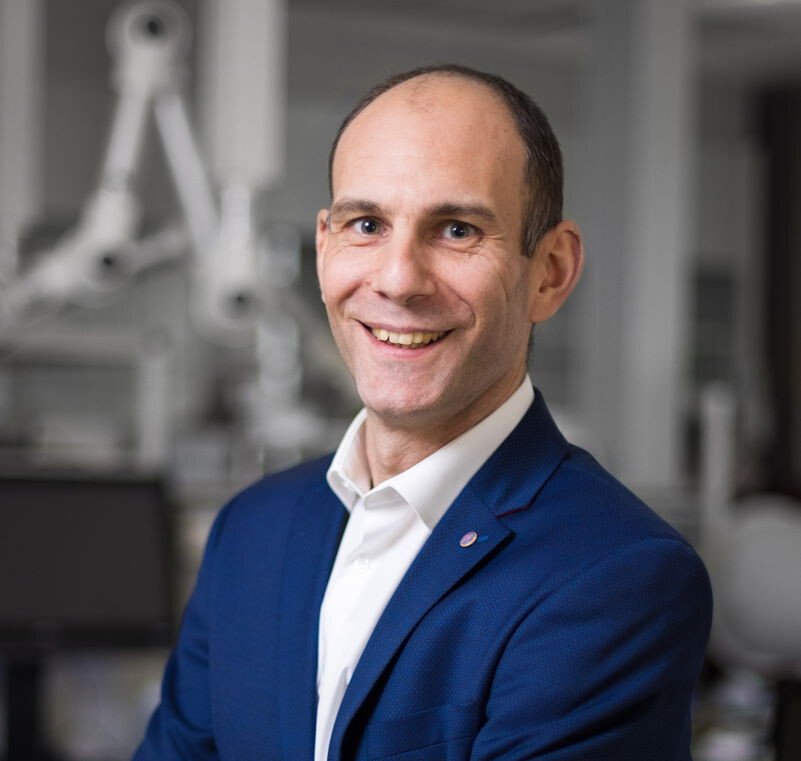 "It is great to play a role in the development of Surfix's biosensor platform and to see mutually reinforcing technologies converge into a real-world application!"
The Partners who invested in Surfix Diagnostics
Surfix Diagnostics is affiliated with various industry associations