The Surfix team has its roots in the surface modification technologies based on organic chemistry. Over the years, we have continually added complementary expertise to our organisation, like biosensing, microfluidics and (system-)engineering. With all this knowledge in-house, we can now proudly state: "we are Surfix Diagnostics"!
Adriaan van der Meer
R&D Engineer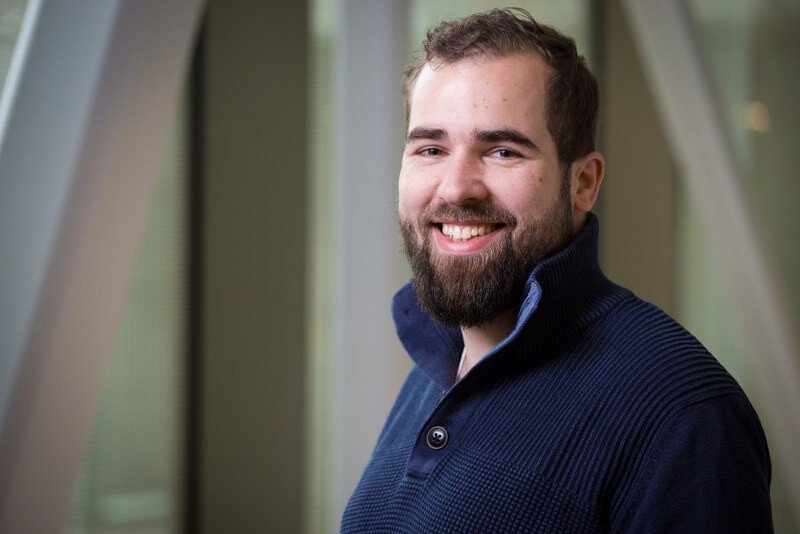 "It has been an adventure to see Surfix grow to what it is now, but the things to come with the development of our diagnostic platform are even more exciting"
Anke Schütz-Trilling
Teamlead Assay Development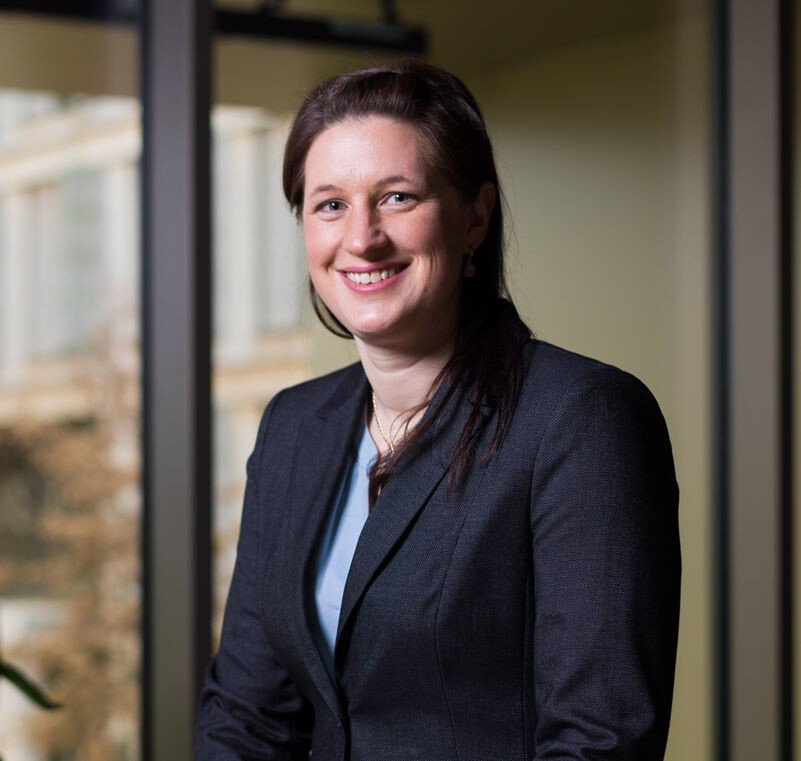 "It has been a great journey so far, but we are just at the beginning! I can't wait to see how our photonic diagnostics platform will contribute to the world."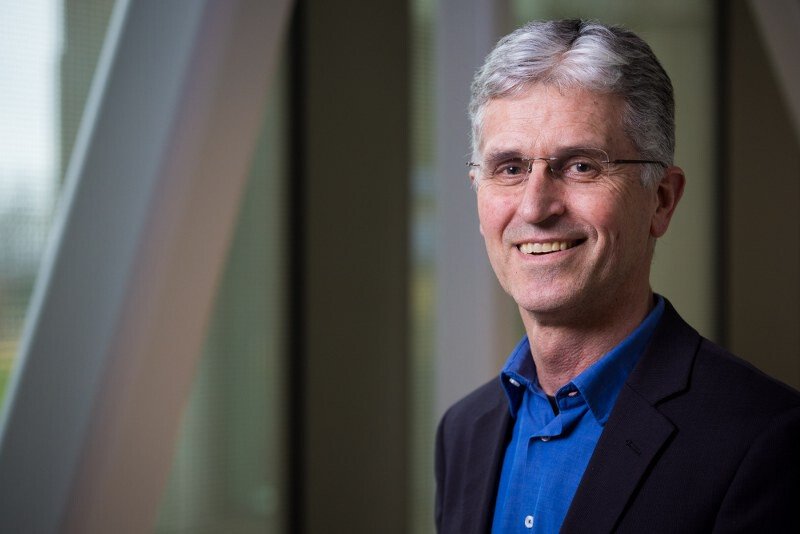 "It is exciting to be part of a team facing complex technical challenges and to look for appropriate team expansion. In addition, we naturally work with management to ensure a positive working environment and employee journey, supported by modern HRM tools"
Carole van der Heijden-Messerli
Management Assistant
"I work in a supportive role within Surfix. I am the one to go to for all questions that are not technical. If I don't have the answer, I know who has it. I like to work with the people at Surfix, everyday brings another challenge"
Geert Besselink
Senior Scientist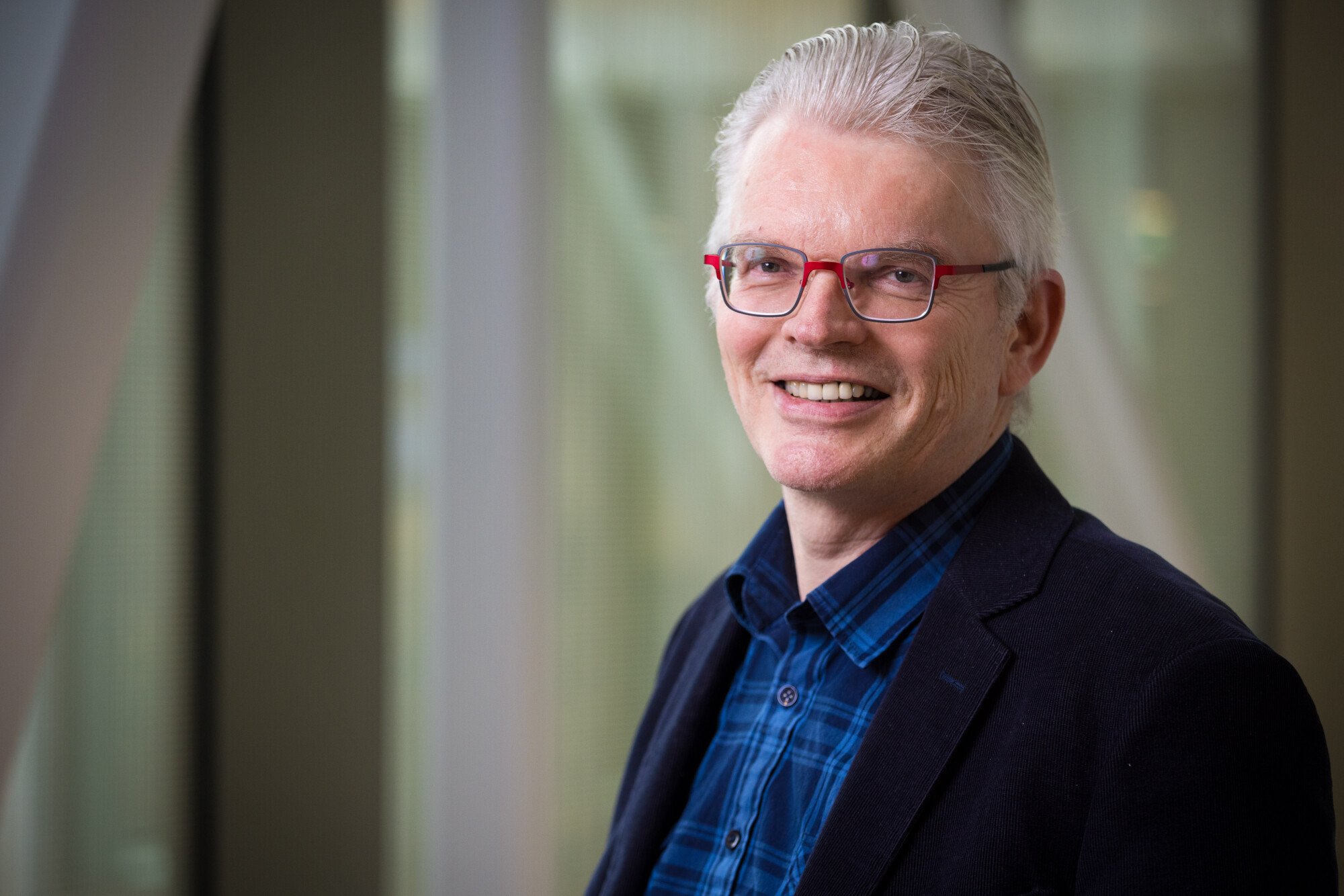 "Research is a great way to boost innovation and it is thrilling to be involved at Surfix to develop new applications for our sensor technology"
Hans Dijk
Business Development Manager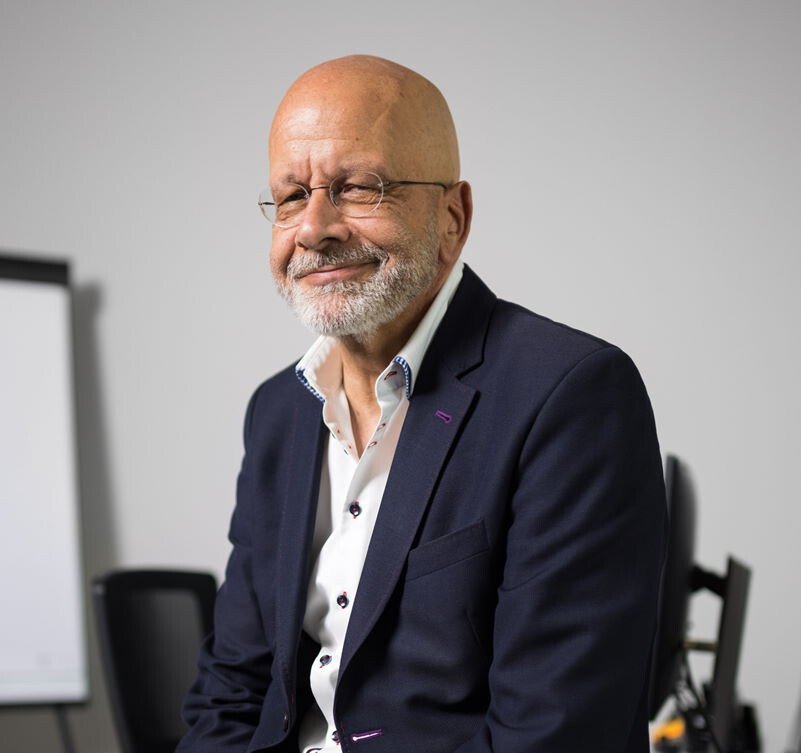 "There are many steps to take to bring a diagnostic test to market. It is super to be part of that journey!"
Henk Dam
Senior Scientist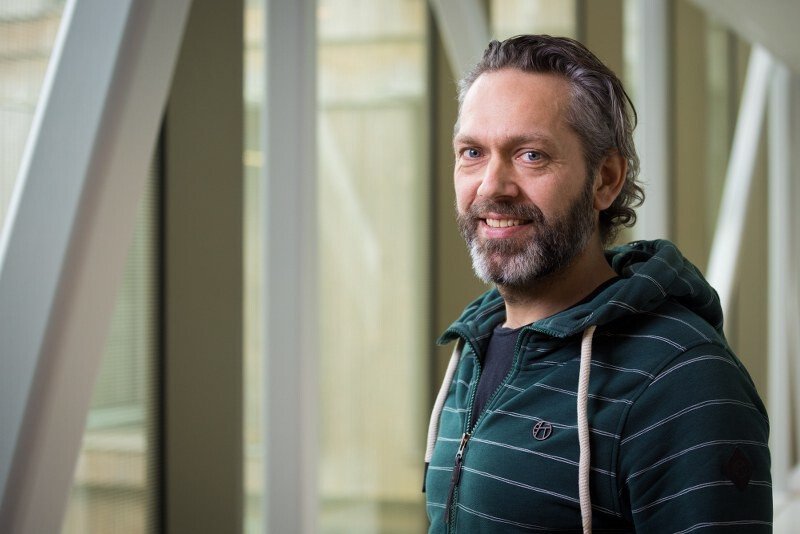 "It's good to be contributing to the most brutal sensing platform ever"
Janneke Veerbeek
Teamlead Cartridge Development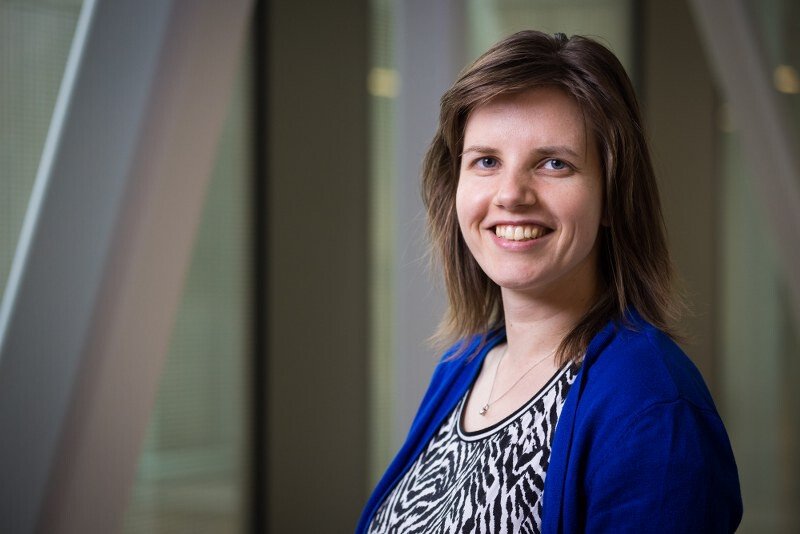 "Using our coating expertise to develop a diagnostic platform is an exciting journey"
Joy Lunsonga
Engineer Assay Development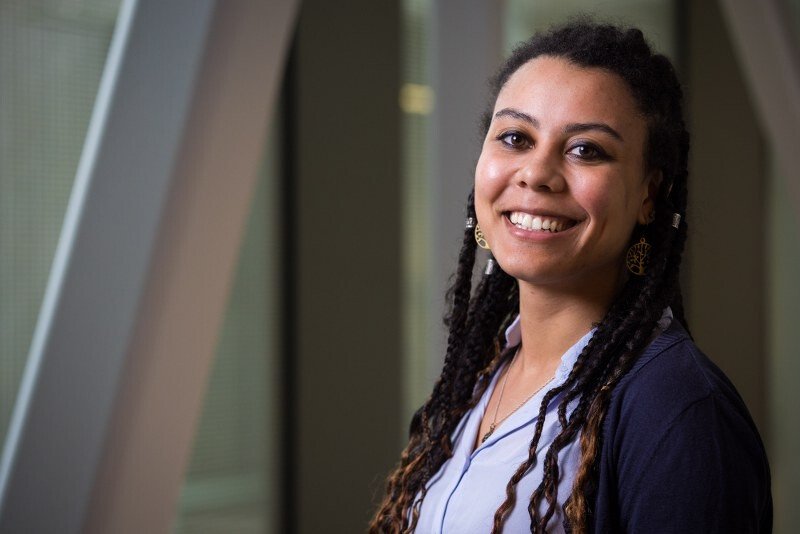 "It is an amazing opportunity to learn about this company and the many possibilities of its photonic biosensor"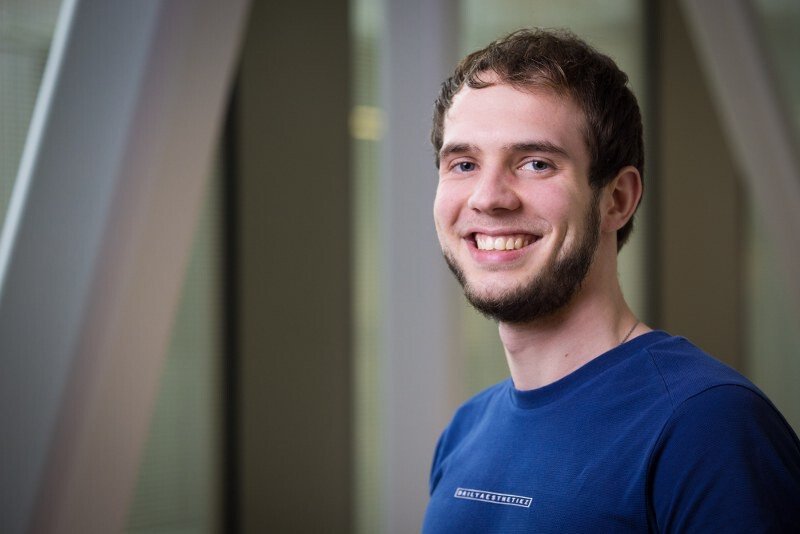 "Being responsible for the surface coating of our biochips is like building the foundation of a house. It is exciting to stand at the base of the biological "house" on every chip"
Marina Dunaeva
Senior Scientist Assay Development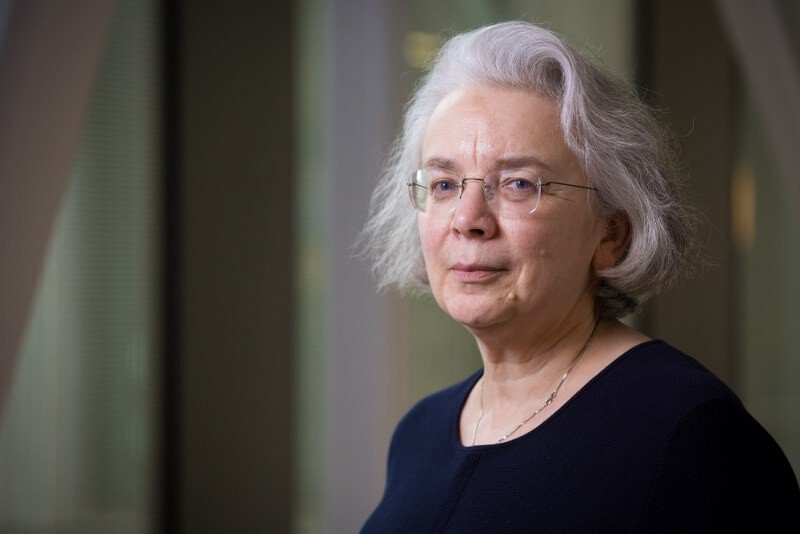 "Nice people, great technology and a lot of challenges. This is what one needs in life"
Michelle Verbruggen
R&D Engineer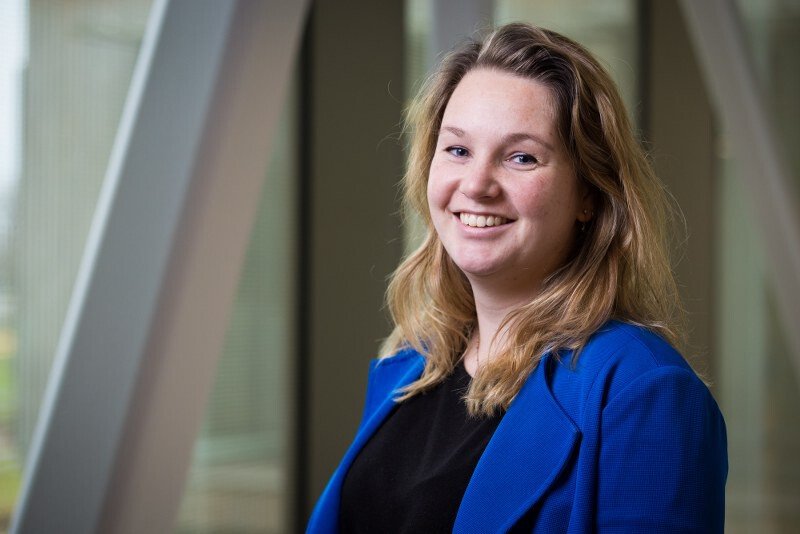 "Photonic biochips have a lot of potential to greatness. I'm curious what the future holds"
Rens Schonenberg
R&D Engineer
"Developing an assay for Surfix's biosensor platform is something that I'm very excited about"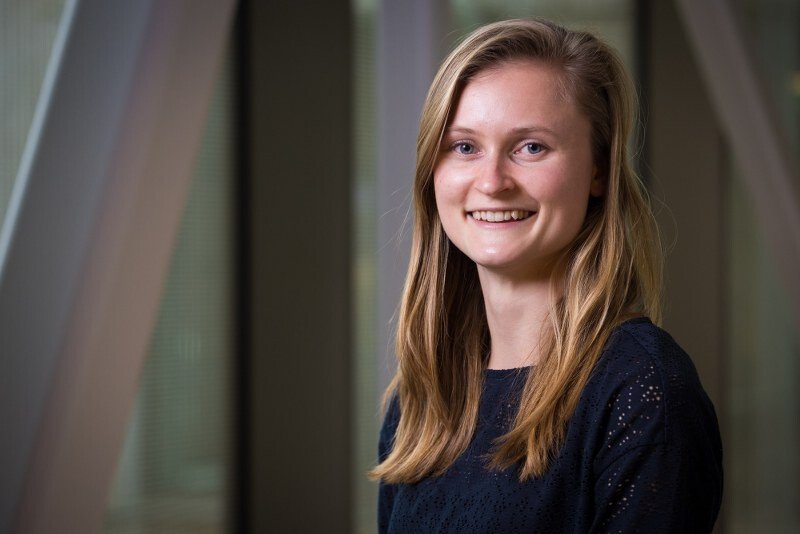 "It is a great opportunity for me as an intern to work on such an interesting and challenging biosensor, surrounded by an inspiring and diverse group of colleagues"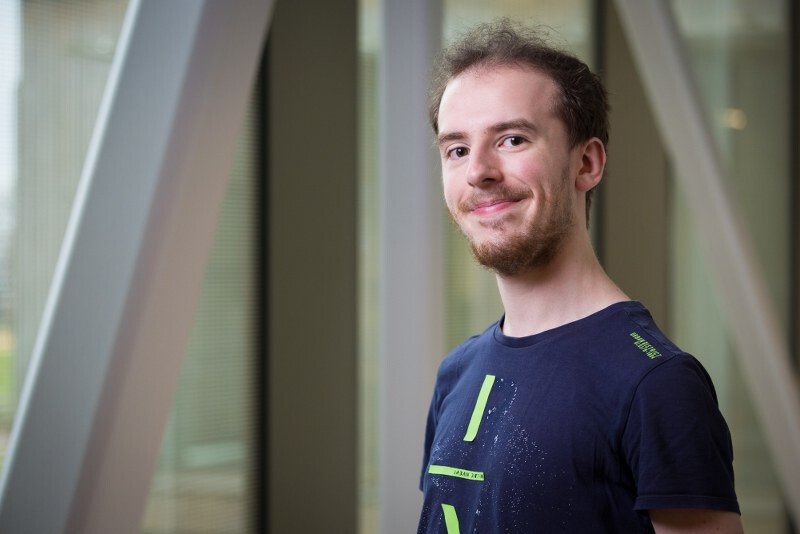 "It is an honor to be a part of a team like that of Surfix. Contributing to a final goal together is an incredible journey to undertake"
Wout Knoben
R&D/Project Manager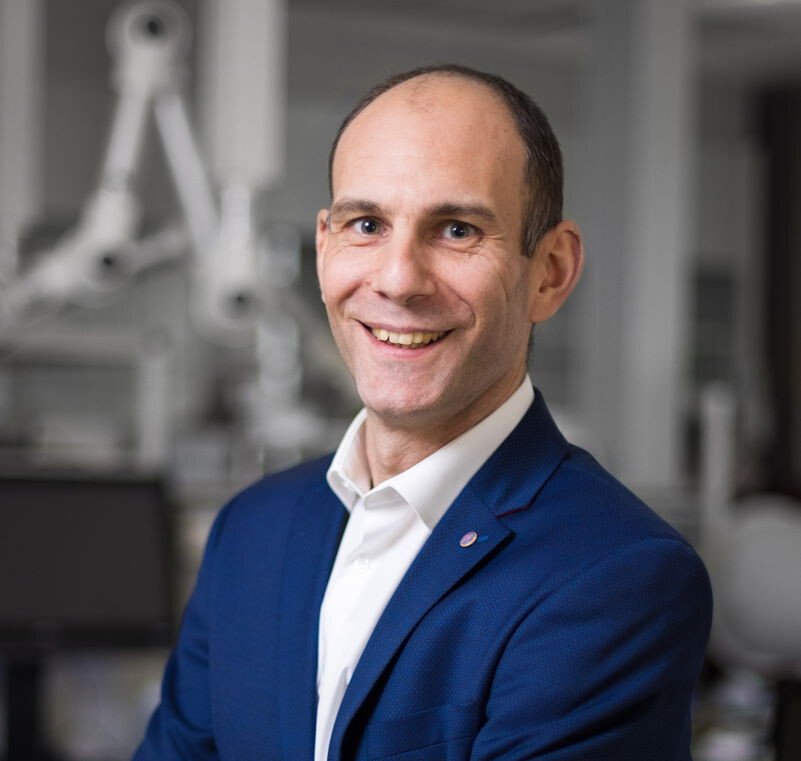 "It is great to play a role in the development of Surfix's biosensor platform and to see mutually reinforcing technologies converge into a real-world application!"
The Partners who invested in Surfix Diagnostics